The Best Crating and Packing Services Savannah, GA Has to Offer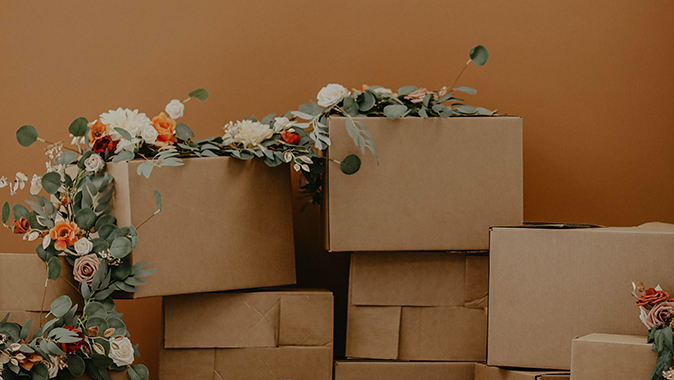 Need Packing Services? Choose American Moving & Storage
Do you have an upcoming move and need to find the best packing services in Savannah? American Moving & Storage offers professional packing services for your needs! We have over 20 years of success in the packing industry. No one is more equipped to help you with every process in the packing process. Our full-service packing services cover everything you need! We only use the best tools and packing supplies available. Only pay for what you need.
Why Choose American Moving & Storage for your Packing Services?
First of all, most people don't like to pack. If you do, were hiring. If you have too much going on, give American Moving & Storage a call and let us do all your packing! Our professional packers can do it all. We assure you that all your keepsakes, valuable heirlooms and fragile china are safe. Our team of professional packers takes the time to make sure your belongings are secure with top of the line moving boxes and shipping supplies. We take great care to make sure your items arrive with no damage! Additionally, no move is perfect, we offer protection for anything we pack! Hire American Moving for the best packing services in Savannah. Don't drive yourself crazy.
You can find our office in Kahn industrial court in Savannah, and we have a wide range of packing services available. View our map for directions! Furthermore, when you work with American Moving & Storage, you work with a team that will update you every step of the way. We take pride as one of the best packing services in the area and a leader in customer service. Come visit us today and plan a move with one of our packing specialists today!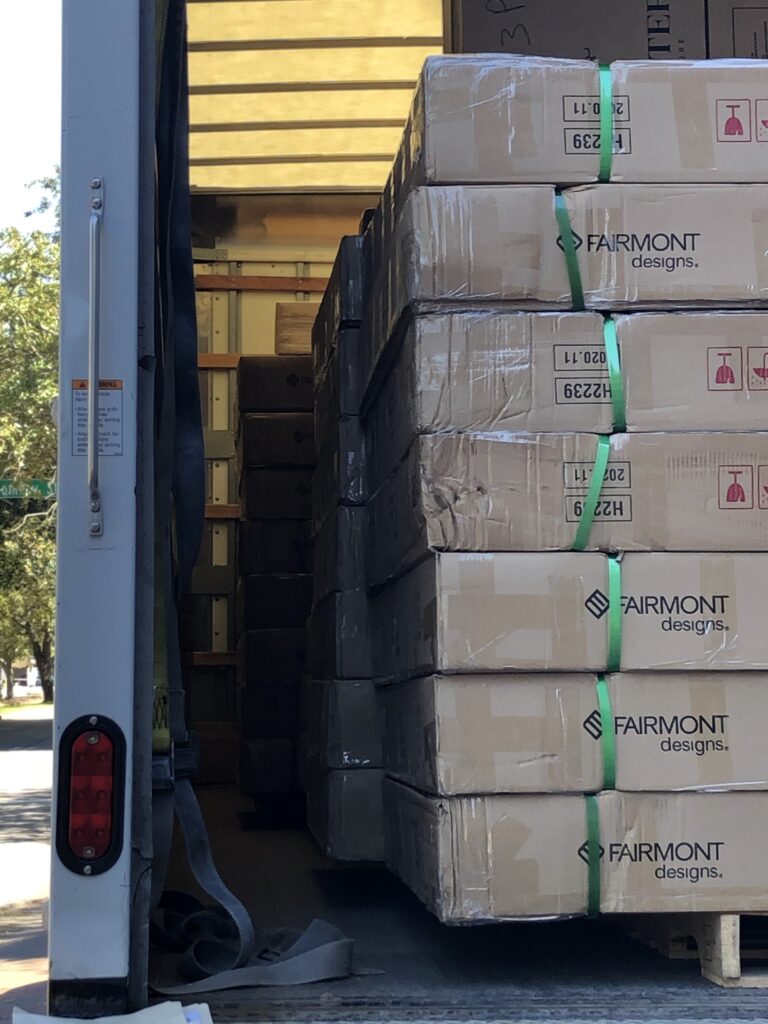 Why pack with American Moving & Storage
Packing is a time-consuming process that needs focus and commitment. Imagine traveling all the way to your new home just to arrive with broken goods. Unless you have the time and tools to handle large furniture and fragile items, we suggest letting us do all the dirty work! We also create an inventory to organize your items and make your move as efficient as possible.

Get a Free Quote Today for Your Packing Project!
Don't need GA packing professionals?