Local Movers in Savanna, GA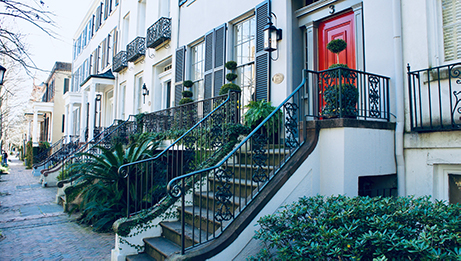 Choose American Moving and Storage for your next Move!
Are you looking for local movers in Savanah, GA you can trust? American moving & storage services Savannah and nearby locations for local moving needs/ Additionally, we have over ten years of proven success in Chatham county. You can only expect the best from our team. Also, we are proud to offer a seamless moving experience with our professionally trained staff. Because our movers are Savannah residents, we understand the neighborhood better than anyone! If you are moving far, we also got you covered. Our partners at National Van lines give us the ability to move within the United States, unlike other local movers.
You can find our office in Kahn industrial court in Savannah, and we have a wide range of moving services available. View our map for directions! Furthermore, when you work with American Moving & Storage, you work with a team that will update you every step of the way. We take pride as one of the best local moving companies in the area and a leader in customer service. Come visit us today and plan a move with one of our local moving specialists today!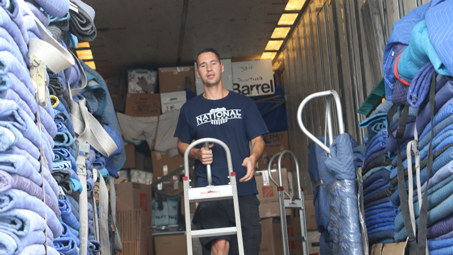 Local Movers in Savannah, GA You Can Trust!
Our professionals know the best practices for apartment moves, house moves, specialty items, and more. Whether your move is local in the Savannah area or long-distance across the country, we've got your move taken care of.
Contact Our Team of Local Movers Today! We Will Reach Out Shortly To Plan Your Move!