Full-Service Movers in Georgia
Serving Savannah, South Historic District, Wilmington Park, Montgomery & Beyond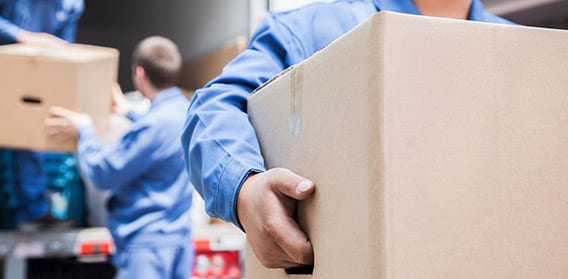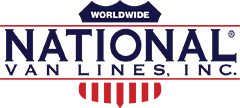 Discover why we're everyone's favorite Moving Company in Savannah, Georgia!
First of all, American Moving and Storage is a family owned and operated, professional Savannah moving company that specializes in full-service moving options and offers a variety of storage solutions for commercial and residential needs..
What moving do we offer? We provide local, long distance and international moving services, additionally, we offer industry standard moving supplies and equipment. Click here to see what our customers have to say about our services!
Our Representatives
Furthermore, our team consists of team members that go through rigorous background checks and training, not third-party contractors or temporary employees. Thanks to our grass roots and proven relationships with real estate agents, brokers, builders, communities, community managers, and many other moving related people and industries, American Moving and Storage has grown exponentially, every year since opening.
At American Moving and Storage, we specialize in fully educating our clients, so they can make informed decisions related to the very stressful time of moving. Whether residential or commercial moves, we offer a team of support to ease the stress that accompanies all moves. We also have a deep understanding of the unique moving needs of our military families.
Recent Awards for our Moving Services
Despite all the other movers in the area, we are recognized as one of the best. We are honored to have received the Affiliate Member of the Year in 2009 and 2017 from Savannah Area Realtor.
Also, American Moving and Storage has been part of the agent family of National Van Lines since 2010 for all interstate moves and our President, Kevin Allen, is honored to be a member of the agent council, which meets with the executive board of NVL twice a year to help find new and better solutions for NVL and its' agent family of almost 200 agents.
Before you move
Check out this guide from the FMCSA and know your rights!
American Moving and Storage offers the widest range of residential and commercial moving services. From help with packing, loading, unloading, to moving barracks, apartments, large houses, model homes in communities, military communities to corporate relocations or commercial moving, like Hotels, Hospitals or schools, we offer the highest quality of moving services at a competitive rate.  We also offer modern warehousing for temporary or long term storage.
is Quality service/At American Moving and Storage, our team of qualified professionals is here to provide you with affordable relocation solutions that are tailored to your specific requirements.