The Best Moving Services Savannah, GA has to Offer!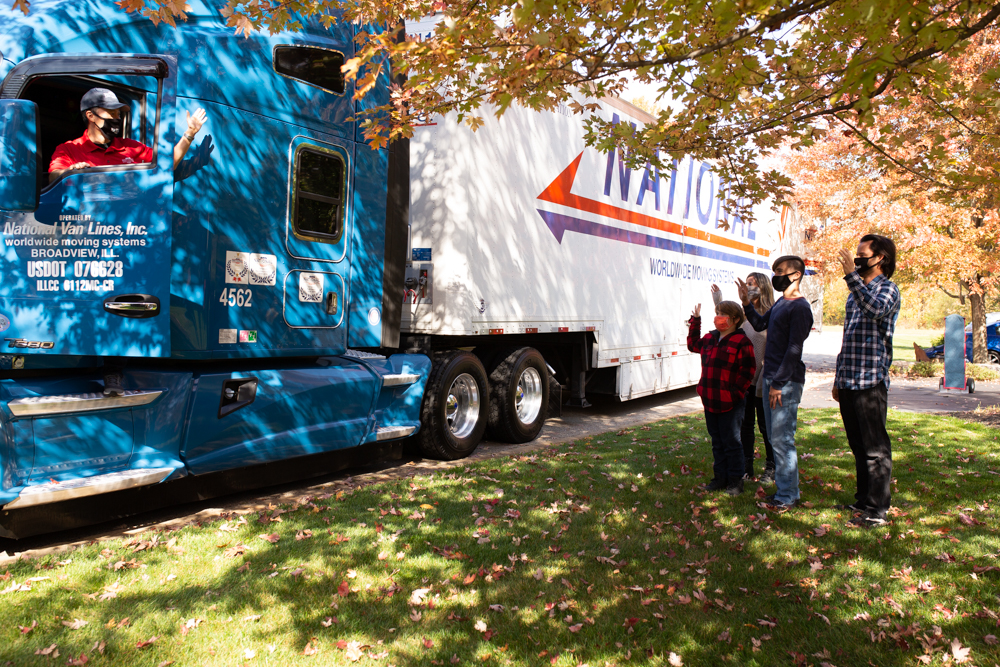 Why Choose American Moving and Storage for your Next Relocation?
American Moving and Storage makes your move easy with moving services you can trust! We will customize your personal moving plan to make sure you get what you need for an affordable rate. From full-service packing and moving to a variety of storage options! American Moving and storage will serve as your reliable moving guide in Savannah and surrounding areas!
Trusted Moving Services Near You
Whether you are relocating an apartment or a large family home in Savannah, no job is too big for American Moving and Storage. We screen our Savannah movers and train them thoroughly to ensure that we have the best moving team Savannah, GA has to offer. We will wrap every item you have with our moving pads to make sure they are secure and stay in place. In addition, we can also unload and assemble anything large items!
View our map and get directions to our office! Meet one of our moving representatives and schedule your move TODAY!
Check out our reviews here!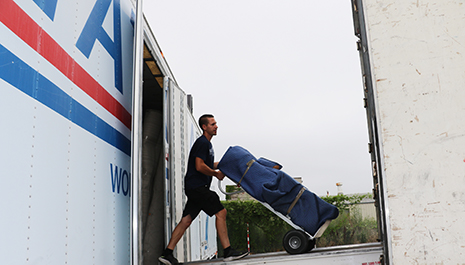 Moving Services we Offer
Need help moving? American Moving will take care of it for you. Our professional movers have all the supplies to make your move simple and easy. Also, we can unload and unpack any items so you can relax and enjoy your new home. Move forward with us today. Check out the slide below to see what services we offer!
Recent Moving Guides and Blogs
Master the Art of Efficient Packing and Ensure Your Belongings Stay Safe Essential Packing Supplies: Before we dive into the packing process, let's make sure you have all the necessary supplies: •Sturdy moving boxes in various sizes •Packing tape and a tape dispenser •Bubble wrap or packing paper •Protective padding, like foam sheets or packing…