The best moving services Savannah, GA has to offer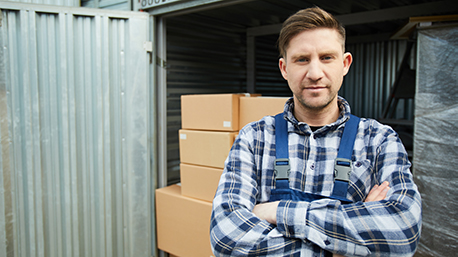 Savannah is home to Forrest Gump's iconic bench and its gorgeous coastal landscapes. Are you ready to make this your new home? Make your move to Savannah as easy as possible with the best Georgia moving services from American. Doesn't it make sense to hire a moving company that knows the area? The Savannah movers of American Moving and Storage will make your move to Georgia stress-free. We are a family-owned and operated moving service with a friendly and professional team. We take no time to show you our southern hospitality.
Georgia moving services for you
Whether you are relocating an apartment or a large family home in Savannah, no job is too big for American Moving and Storage. We screen our Savannah movers and train them thoroughly to ensure that we have the best moving services Savannah, GA has to offer. We will wrap every item you have with our moving pads to make sure they are secure and stay in place. In addition, we can also unload and assemble anything large items!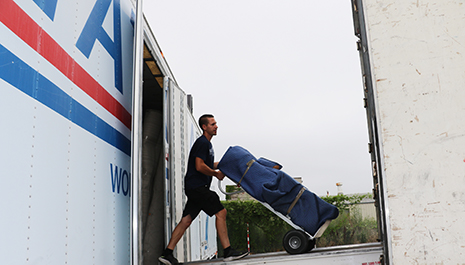 Need help moving? American Moving will take care of it for you. Our professional movers have all the supplies to make your move simple and easy. Also, we can unload and unpack any items so you can relax and enjoy your new home. Move forward with us today.
Need Georgia moving services?