The best long distance movers Savannah, GA has to offer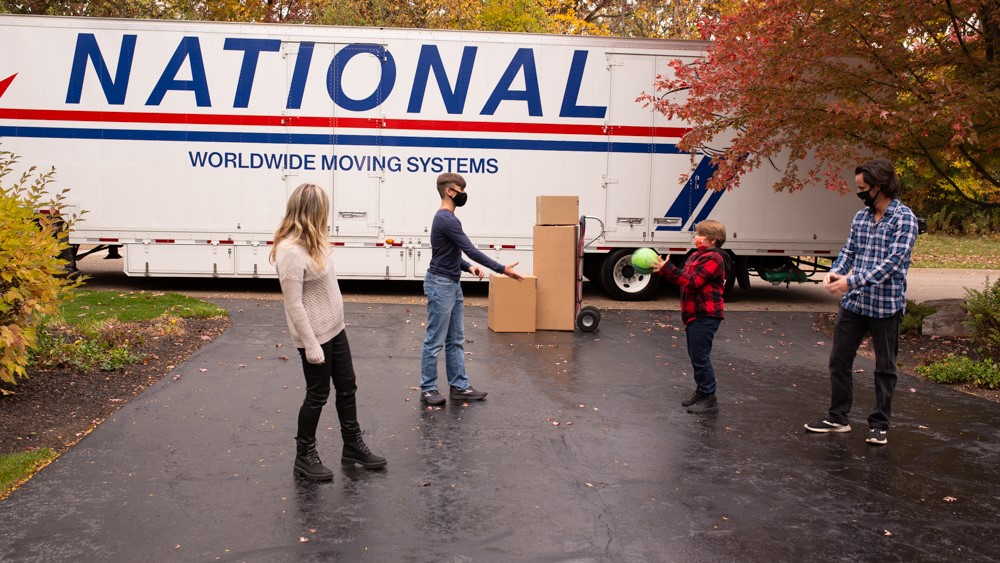 Long-distance moves are stressful. If you want to make sure your relocation goes smoothly, hire the best long-distance movers Savannah has to offer. At American, your family and belongings are our main focus. As an agent for National Van Lines, we can move you across state lines with ease. Only expect the best from our team. We will update you every step of your move. Whether your move is 10 minutes from downtown Savannah or in the heart of Chicago, we'll take care of your relocation.
Savannah long distance movers for you
The cost to move long-distance relies on several factors. This includes your belongings, distance, and time period. Our quoting specialists will guide you every step of the way. We'll quote your relocation whether you're moving to Michigan, Wisconsin, Ohio, Minnesota, or anywhere in the United States.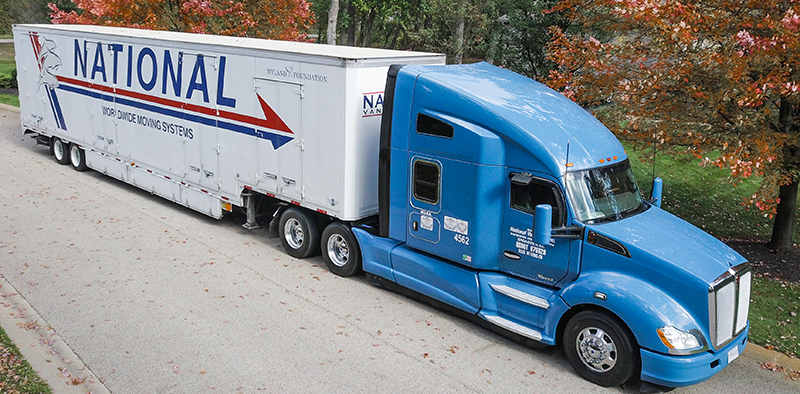 American is a full-service moving company for your long-distance move. As Savannah's best long-distance moving company, we have all the packing supplies to start your relocation. We also have packing and unpacking services available at your request. Stop putting off your long-distance move and give us a call today!
Are you looking for long distance movers in Savannah?