Seven Pieces of Moving Equipment to Make Your Relocation Easier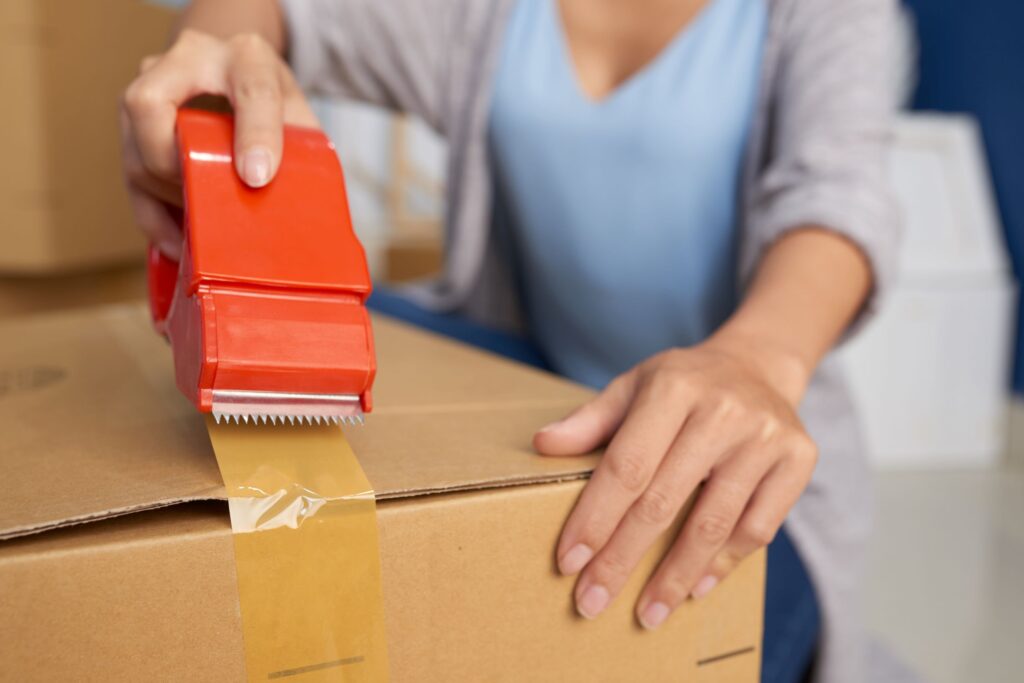 When you're packing up to relocate, there are a few pieces of furniture-moving equipment you should use to make life easier on yourself. As with most projects (yes, we consider moving a project), having the right equipment on hand will make your life easier as you work towards your goal. As you figure out the best moving tools, keep the following list in mind:
A hand truck or dolly
If you have heavy furniture to move, using a hand truck (or dolly) is a good way to move heavy objects. A hand truck is straight-back, like the letter L, while a dolly can come in different shapes and configurations. People use these terms interchangeably—but both are metal moving carts with wheels, designed to move furniture with ease. Using one or both of these tools to move heavy furniture will save you time and energy as you do the heavy lifting of your relocation.
Moving blankets
The inside of a moving truck won't look like your living room; it will more resemble a real-life version of the game Tetris. To make sure your belongings make it to your destination in the condition they started in, you will need to wrap them in moving blankets. It would be best if you covered everything from TVs to dressers to protect your precious items during your relocation. Professional movers have been using them for decades for a good reason!
A phone or camera
Before you take apart your sound system, bedstead, or IKEA-anything, take a picture of how everything fits together. Think cords, screws, etc. No matter how much you think you'll remember how it went together later, it's a good idea to err on the side of caution.
Plastic Baggies
Taking things apart to move can mean a lot of little pieces that go together. Make sure you keep everything together that goes together! A box of sandwich bags can mean the difference between sleeping in your bed and sleeping on the floor your first night in your new home.
Tape
From labeling to reinforcing and even wrapping moving blankets (see number 2), the tape can be a valuable resource for you as you pack and organize. Its use goes way beyond building boxes.
Moving Straps
Make the most of your truck rental and obtain some moving straps (also called ratchet straps or tie-downs) to hunker everything to the walls of your truck as tightly as possible. Moving straps will prevent items from moving and shifting. Most importantly, these straps prevent your furniture from breaking. As far as moving supplies go, this is one of the most significant ones you can have.
Professional Help
Renting or buying moving equipment can be daunting. What is the best hand truck for moving? How many moving blankets will you need? Surely you can research the best moving supplies, but that may not be the best use of your time and mental energy. Hiring a moving company with experience and reputation such as American Moving and Storage may be your best bet. We deal with every aspect of moving, including knowing (and owning) the right equipment for your relocation so that you can focus on more important things in your life and your move.
Moving can be frustrating; there's no doubt about that! Whether you're relocating across town or across the country, American Moving and Storage can help make your moving experience as stress-free and straightforward as possible.
Moving out of the state or even the country?
Are you moving far with expensive items? We are official partners of National Van Lines, a leader in long distance moves.