Different types of moving boxes to protect your items
Having the right moving supplies when you move is essential when it comes to protecting your items. You risk damaging your prized possessions without them.
These supplies include:
packing paper
bubble wrap
tape
corner guards
moving blankets
boxes
Out of all these supplies, make sure you have the right moving boxes. Choosing the correct box for your items can be difficult because there are so many different boxes available. Our team created this list to help you understand what boxes you'll need for your upcoming move. If you don't want to shop for supplies and pack, our professional packing services provide all the supplies you need, and you only pay for what you use.
What types of moving boxes are available to purchase?
12 to 14-inch moving boxes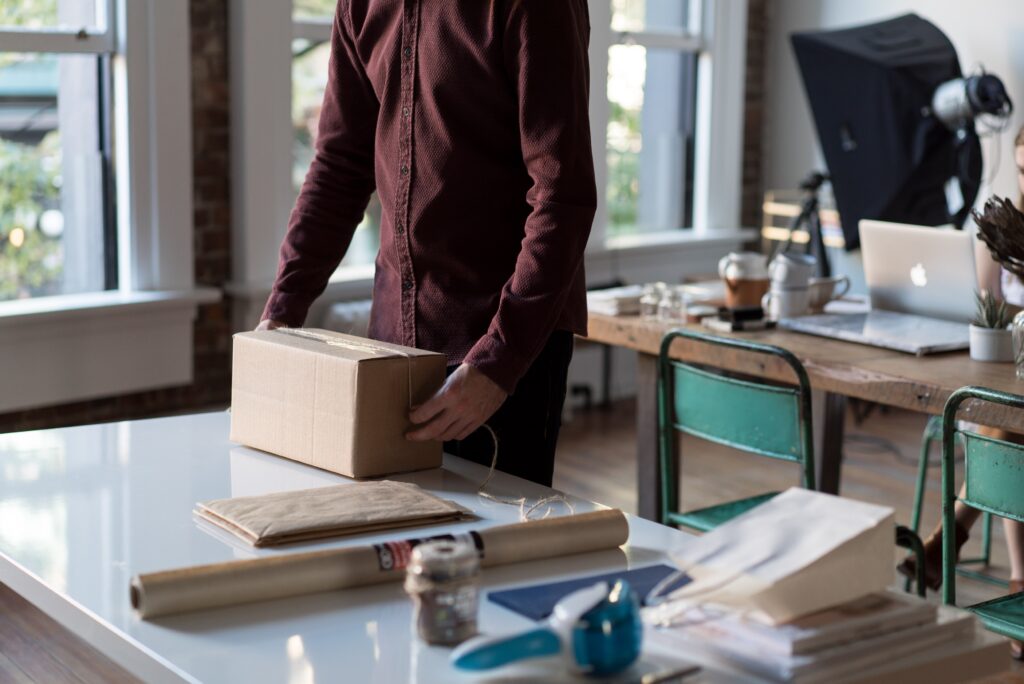 Cardboard boxes range from small to extra large. We suggest taking note of what items you are moving so you can choose the right sizes. We recommend that you purchase many small cardboard boxes because they are the easiest to handle. Because the boxes are smaller, it's easier to make space for them when loading items. These boxes can fit most small items, including kitchenware, books, electronics, and much more.
14 to 18-inch moving boxes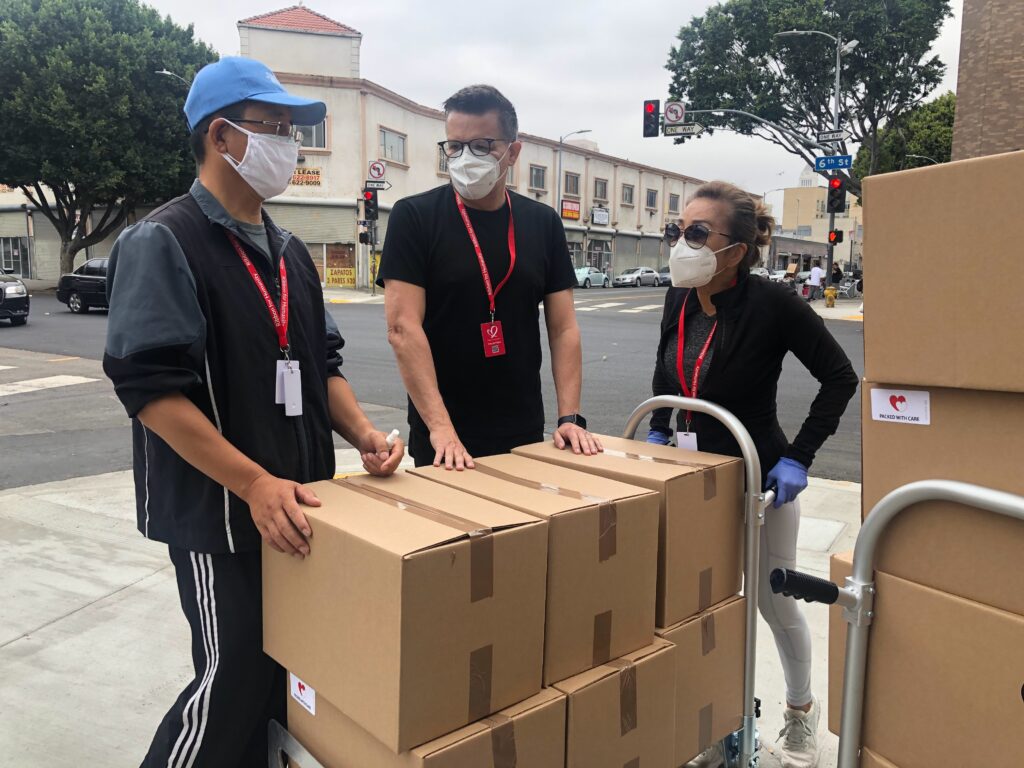 Boxes this size are ideal for most moving projects. They can fit a lot more than the 12 to 14-inch boxes and are still small enough to carry and unload comfortably. These boxes can fit comforter sets, tool kits, cookware, and much more.
18 to 24-inch moving boxes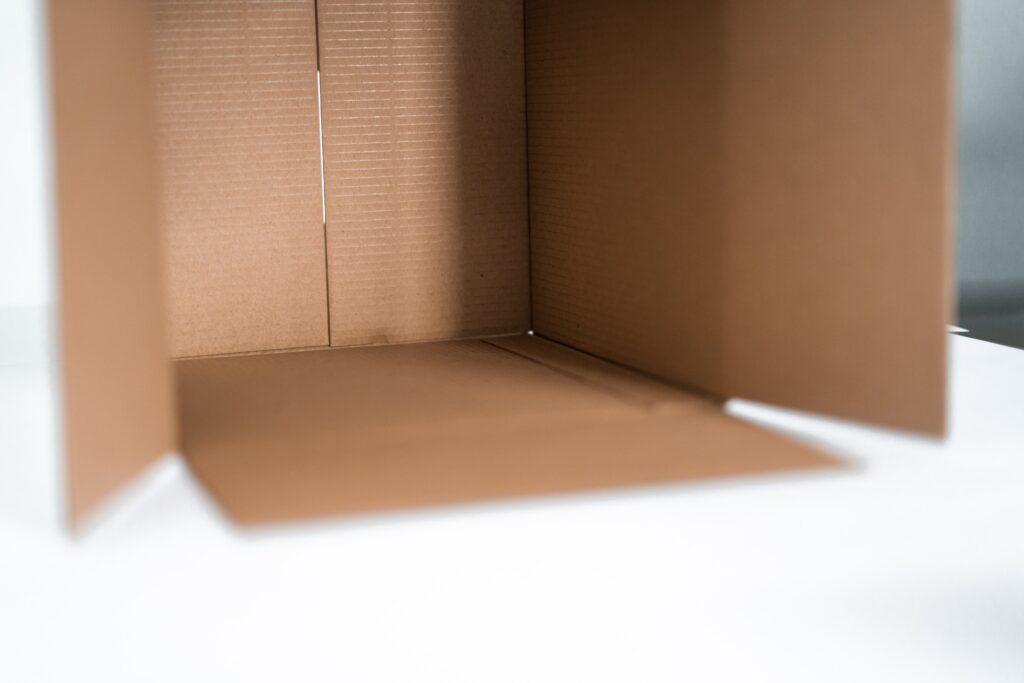 These larger boxes are for oversized items, but many people mistake overpacking these containers with many small items. Doing so will make the box difficult to lift without help. We suggest packing these items with big, easy-to-lift things like pillows, cushions, suitcases, and objects alike. Take accounts of your transportation space. Larger boxes take up more space and are more challenging to maneuver than your average containers. Instead of packing three medium-sized items into a large box, you can give yourself better maneuverability by filling those items in 3 smaller boxes.
China dish boxes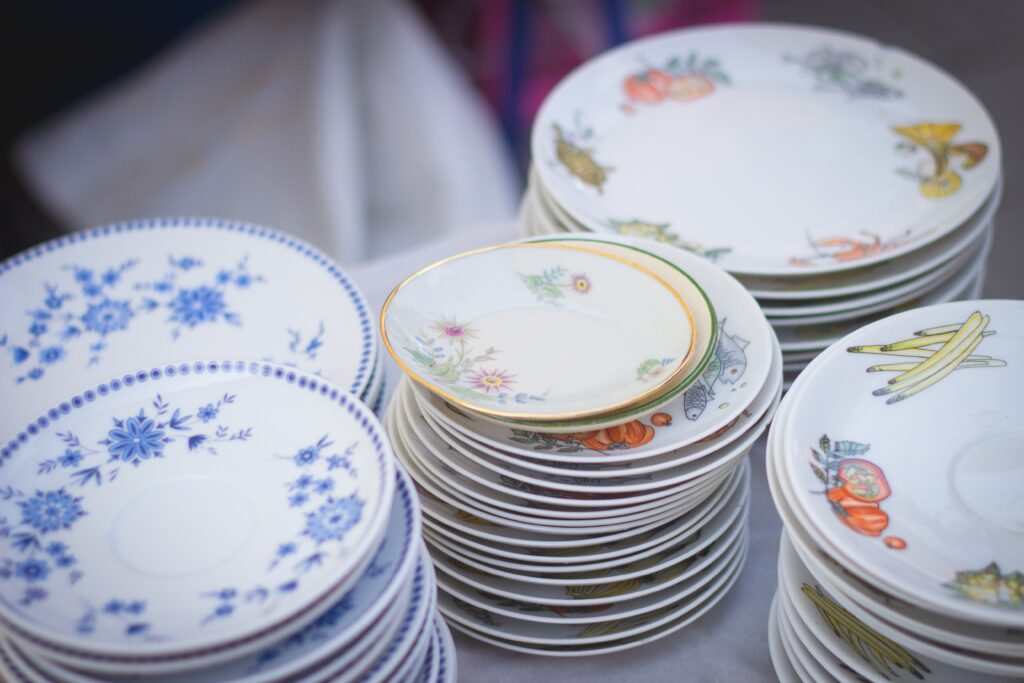 Special glassware boxes include dividers that separate and secure fragile items like dishes. The dividers not only secure your items but also maximizes the space inside the box. These boxes vary in size and are the easiest to pack delicate kitchenware like wine glasses and other stemware pieces.
Flat-panel TV boxes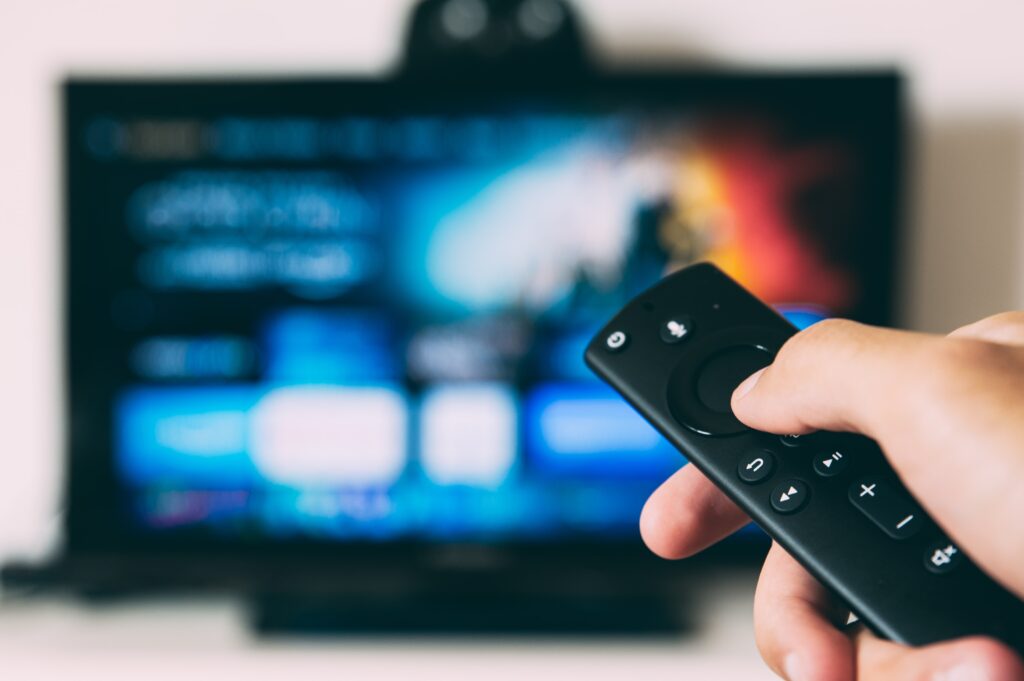 Do you have to move your new smart-television long-distance? We recommend using a flat-panel TV box. These boxes vary in size and are adjustable depending on the brand you purchase. These cardboard boxes are ideal for protecting the most sophisticated OLED screens. Make sure to follow the directions on the box when it comes to loading and unloading your TV. We also recommend packing lightweight items nearby. Furniture shifting during the move can still damage a television regardless of protection.
Mattress boxes or bags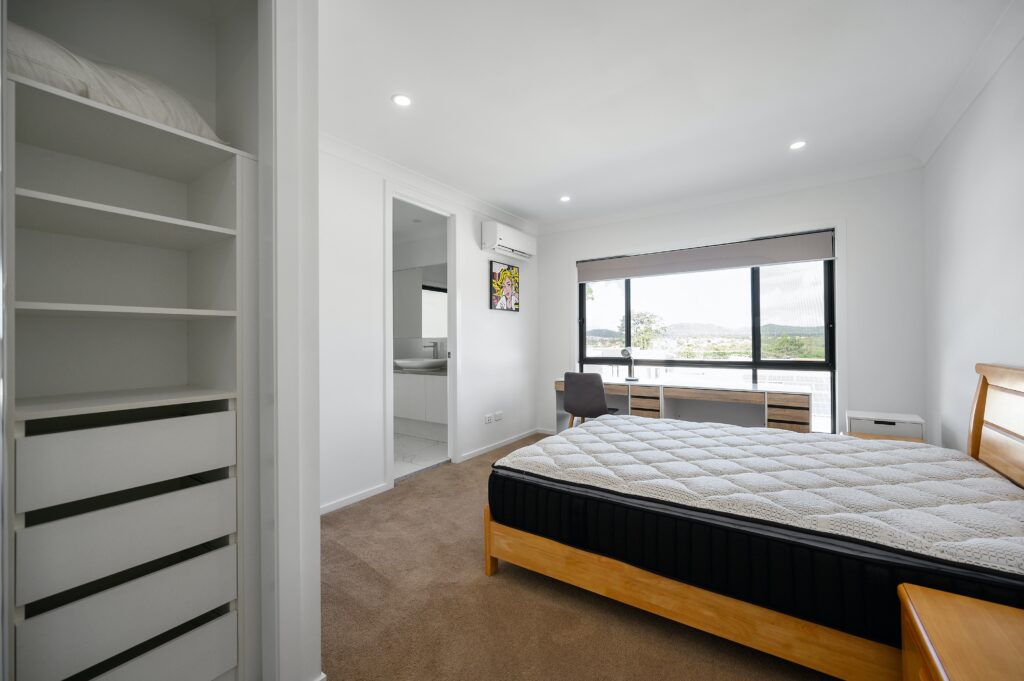 Protecting your mattress is crucial. Sharing your bed with your other items can lead to moisture, bugs, and other unnecessary problems. You spend at least 1/4 of your day on your bed. Protect your mattress and give yourself somewhere clean to sleep on! If you are moving a memory foam bed, we suggest using a mattress box with handles. The handles on memory foam mattresses are for adjusting over the frame. Moving the bed over a long distance can cause the handles to tear.
Insulated foam containers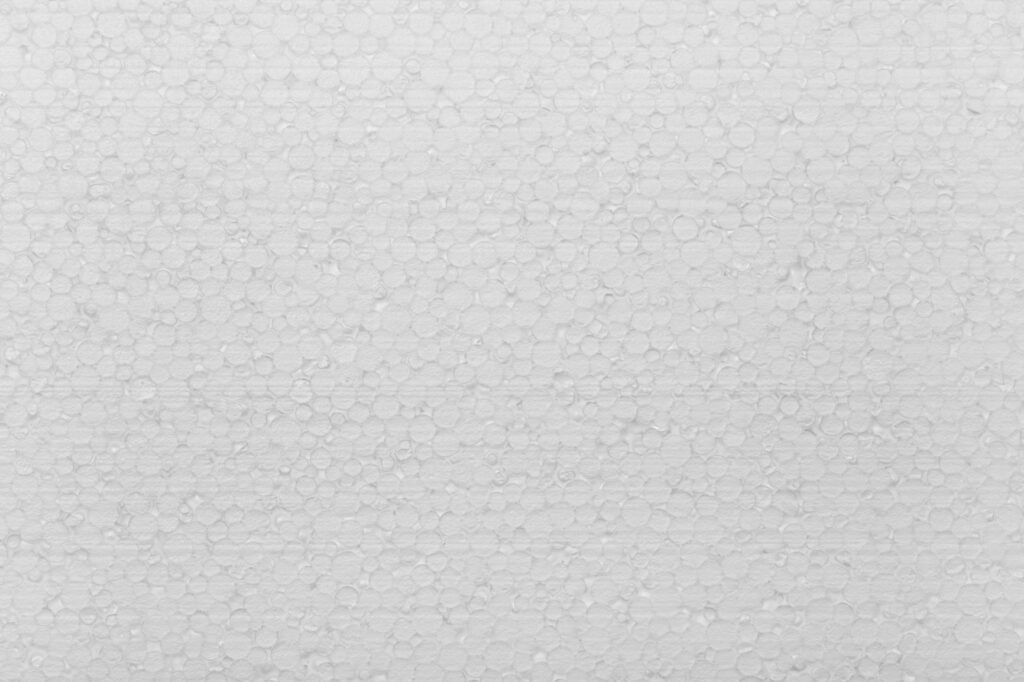 Keep your items temperature-controlled while moving. Insulated foam containers are a cheaper alternative to coolers. These containers have several layers of insulated foam and a lid to help carry anything that needs refrigeration for a long time. We recommend moving these
Wardrobe boxes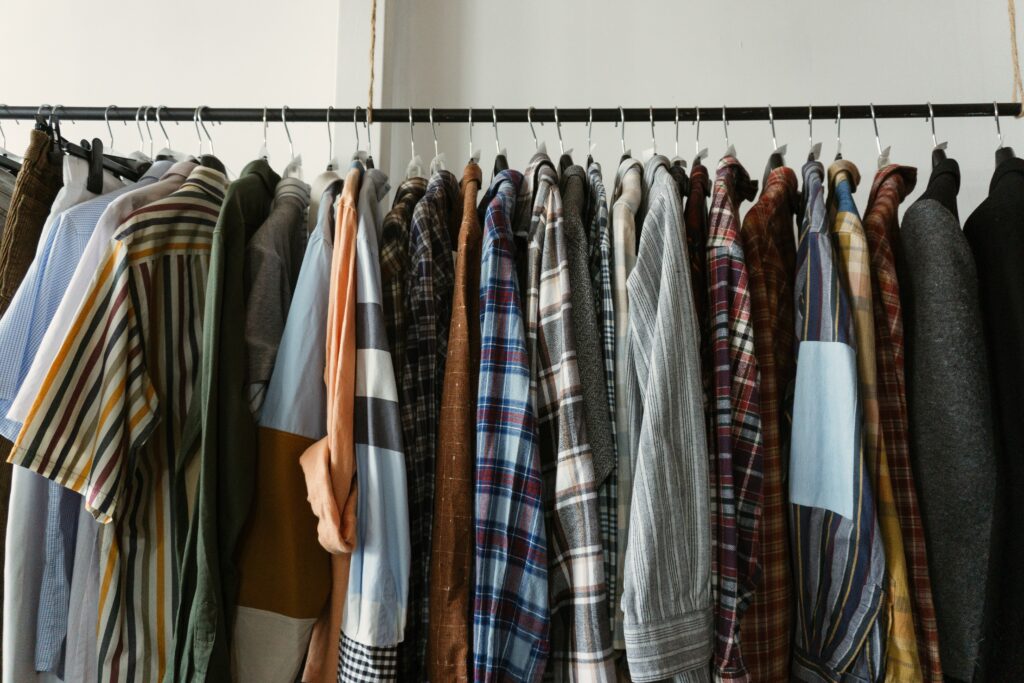 Keep your clothes hanging and purchase wardrobe boxes—no need to take your clothes to the dry cleaners after the move. Wardrobe boxes come with sturdy frames to hang your clothes and keep them wrinkle-free. Use these containers to transport your clothes instead of spending time folding and packing them.
Telescopic boxes
These boxes are great for lengthy objects like golf clubs, vases, mirrors, and items alike. These boxes usually come corrugated to offer extra protection. Because these containers work like a larger version of a shoebox, they can easily open and close. The slip-on style covers interlock to ensure that the box doesn't come apart during a move.
Lamp boxes
Lamp Boxes are similar to telescopic boxes in that they contain tall and oddly shaped items. However, lamp boxes are single-piece boxes that don't offer the same protection as a two-piece telescopic. Lamp boxes do allow you to pack and ship a floor lamp affordably.
Plastic bins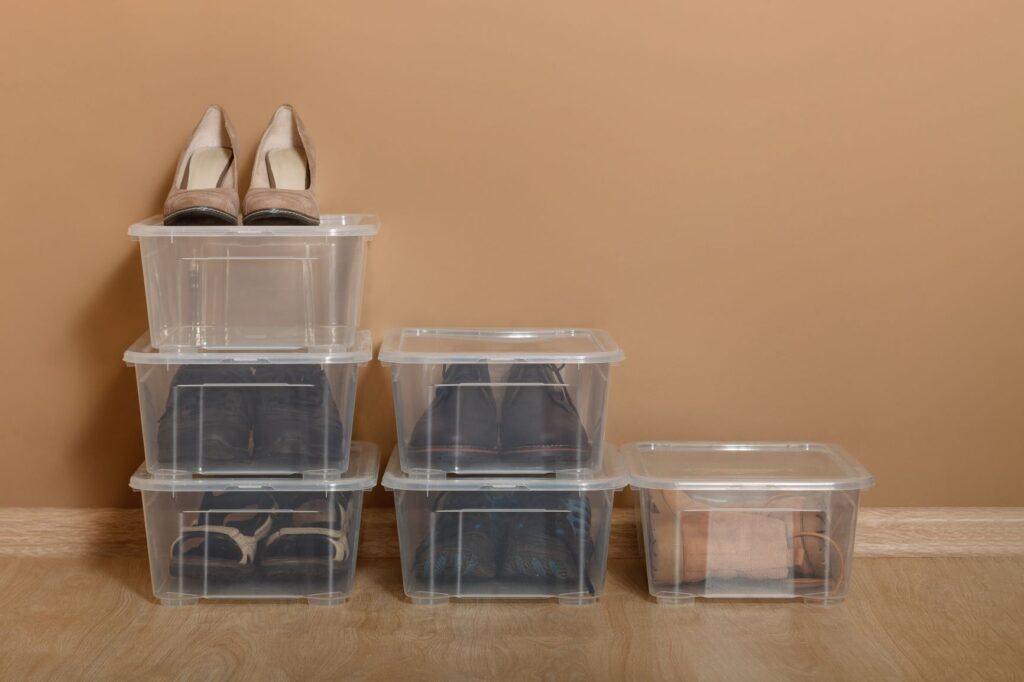 Assuming the plastic bins are transparent, plastic bins are the ideal container for your immediate need items. We suggest creating your moving kit with plastic bins for easy access. In your kit, pack lightweight tools, first aid kits and an extra pair of clothes. You should be able to locate this kit and have it ready whenever. Given that they are heavy-duty and waterproof, these bins are also great for storage.
Wooden crates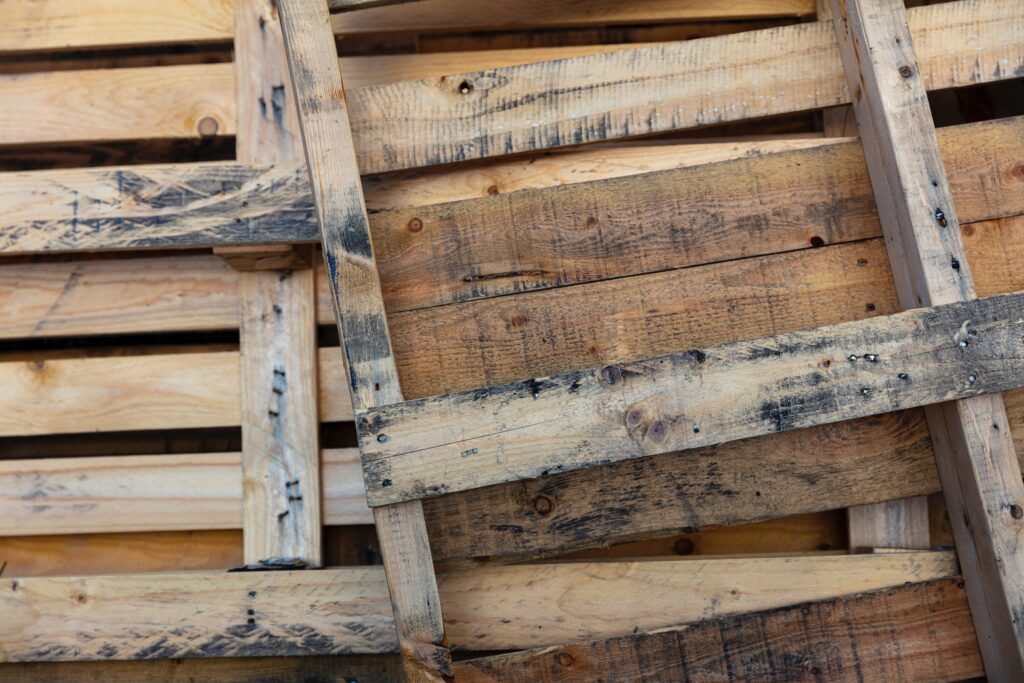 Wooden crates offer extra protection for your large and heavy items. Instead of cardboard, these containers provide more protection because of the thick plywood walls and steel clips that secure the container. Wooden crates also come with a removable panel for easy loading and unloading.
Don't want to purchase moving boxes and pack?
We get it. Purchasing moving supplies and packing your items can be another responsibility you want to handoff. At American Moving, we have a team of professional packers to do all the work for you. We provide all the supplies and keep track of your items, so you don't have to! Contact us today!